Product Categories
Contact Information
Wuxi Kinglux Glass Lens Co.Ltd
ADD:No.286,Changjiang North Rd,New Dist,Wuxi,JS prov,China
Tel: 86-510-66759801
Fax: 86-510-84602998
Mobile phone: 86-18168862789
E-mail: ledglasslens@163.com
Contact person: Huimin Zhang
Appearance Of Micro & Mini LED New Market Applications And Niche Lighting Markets, CAGR Of LED Market Value In 2017-2020 Takes Off To 7%
Apr 18, 2018
According to the latest Gold Member Report - LED Industry Demand and Supply Data Base from LEDinside, a division of the market research firm TrendForce, in 2017, due to the stable prices on LED market and the rapid growth of automotive lighting and outdoor architectural lighting, LED market value of 2017 reached USD 17.16 billion, up 7.4% YoY.
In 2018-2022, because of the massive expansion in capacity for Chinese LED manufacturers, LEDinside expects that the ASP of LED will decrease in the future. Yet, owing to general lighting and automotive lighting, LED penetration rate will rise. In addition, with the appearance of new Micro & Mini LED, the future applications will become diversified. LEDinside forecasts that LED market value is expected to grow to USD 25.5 billion, with the CAGR of 7% from 2017-2022.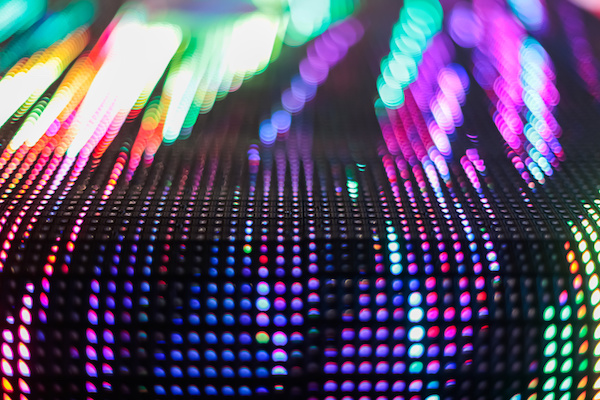 Furthermore, in 2017, the usage volume of LED wafer (4 inch Equiv.) around the world was 37 million, up 30 % YoY. Although the rise of OLED may affect the usage volume of backlight applications in cellphone and large-size panel, the usage volume of general lighting and automotive lighting has increased. Besides, with the quick growth for the application of fine pitch LED digital display, LED wafer volume has grown dramatically.
Due to the appearance of Micro & Mini LED, the role of LED will change from backlight in the past to self-illumination for the displays of consumer electronics products. Each piece of LED will become pixel, greatly boosting the usage volume of LED wafer. The total LED market's wafer demand is expected to grow at CAGR of 19 % from 2017-2022.
Niche Lighting LED Market Potential Keeps Increasing
1. Demand of Greenhouse Lighting and Food Safety Boosts Plant Lighting LED Market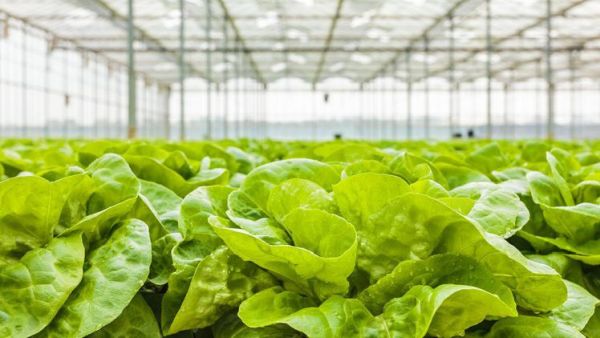 The market outlook of LEDs used in plant lighting is quite optimistic, and the market scale will grow quickly. In 2017, global market revenue of LED in plant lighting was USD 52 million and is expected to reach USD 150 million by 2022, at a CAGR of 24%.
Among plant lighting applications, compared with other light sources, LED has obvious advantages in spectrum characteristics, lifetime and environmental protection. Due to price reduction of LED in recent years, the market acceptance has become higher, and the volume of plant factories is growing. Besides, owing to food safety issues, household plant factory is gradually emerging.
In recent two years, Chinese market has gradually become the regional market that foreign and domestic manufacturers have actively developed. For example, Japan-based Mitsubishi Chemical cooperated with Jingdong to build plant factories and sell vegetables; domestic manufacturer Sanan Sino-Science invested huge funds in the construction of plant factory. In the markets such as the US and Mexico, growing marijuana is the potential demand; in addition, the demand of greenhouse lighting is the main source due to the lack of sunshine and other factors.
2. LED in Projector Market Becomes Relatively Stable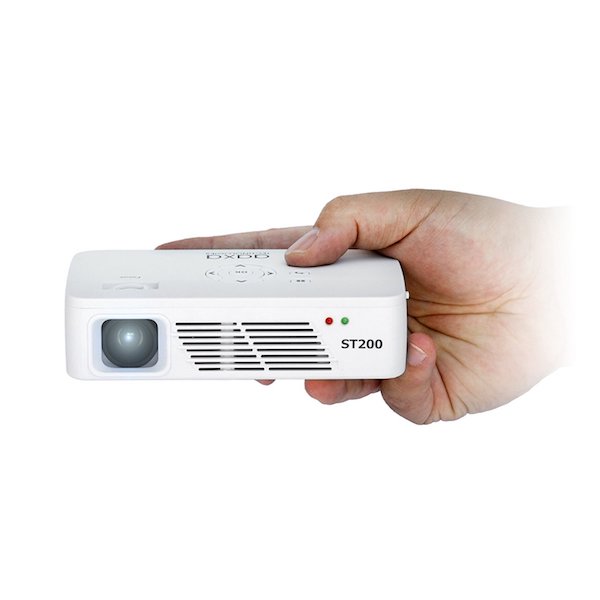 The applications of LED in projector market can be divided into two types: commercial projector market which requires the luminous flux above 1,000 lm and home projector / pico projector market which requires the luminous flux below 1,000 lm. Because the market belongs to special niche application, although the unit price is higher, its market scale isn't big. Therefore, the value in 2017 was USD 17 million and is expected to reach USD 20 million in 2022.
Related Products